8.29.2006
Lexus vision for cars
Lexus Cars to Get Electronic Eyes
From the article:
Giving cars the ability to detect pedestrians, pets, and other road hazards just got easier. NEC Electronics on Friday launched an image processor that will first go into cars made by Toyota.
Yes, an image processor.
To see where we are headed, look at where graphics processors went in 25 years:

Circa 1980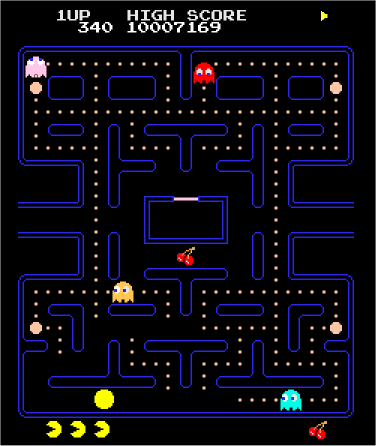 Circa 2005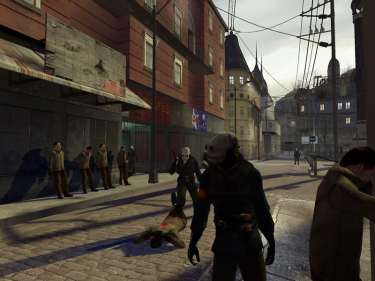 Vision processors will move at the same pace. To see where this development takes us:
Robotic Nation
and
Manna
Comments:
Vision systems wil most likely develop very quickly, but Manna and Robotic Nation only cover the corporate side of robots. Hobbyist robotics may have a considerable impact. Also, clanking replicators could reduce the cost of production, and therefefore potentialy the cost of entry into an industry.
Post a Comment
<< Home
Archives
© Copyright 2005 by Marshall Brain
Atom RSS